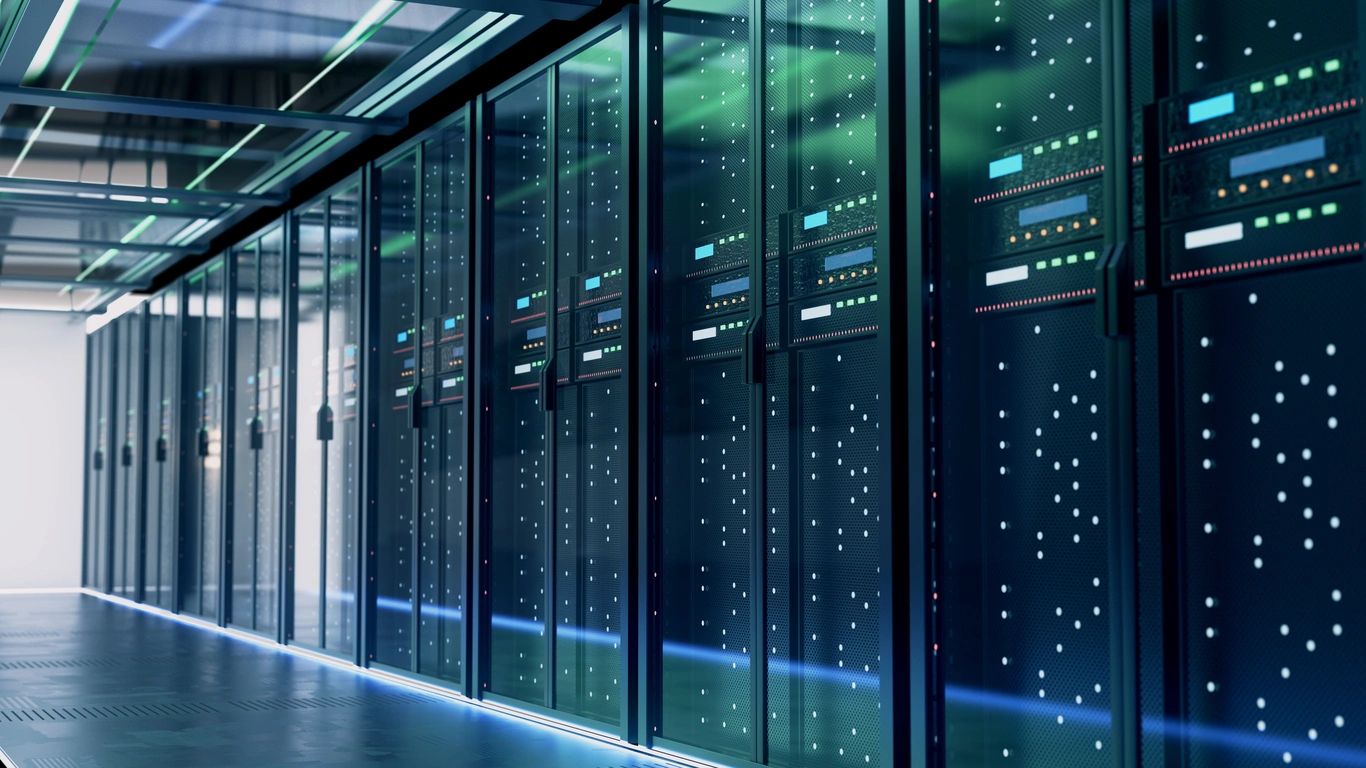 Consider what you need to account for:
-  Work stations                   -  Cloud Services
-  Shared equipment          -   Power Interference
-  VOIP                                   -   Reconfigurable office layouts
-  Specialized hardware      -   Wall and crawl-space access
-  Security                              -   Cabling
Talk more about your products here.
Dedicated Project Management – Deliver projects on time and on budget. Every time.
Expert Advice – Certified, competent technical staff to help achieve your goals.
Lower Cost – Leverage our team on demand and pay only for resources you need, when you need them.
Peace Of Mind – We'll handle the liability of difficult IT Projects, and ensure they're completed to your satisfaction.
Ongoing Support – We'll never leave you hanging, get help from our team after your project is done.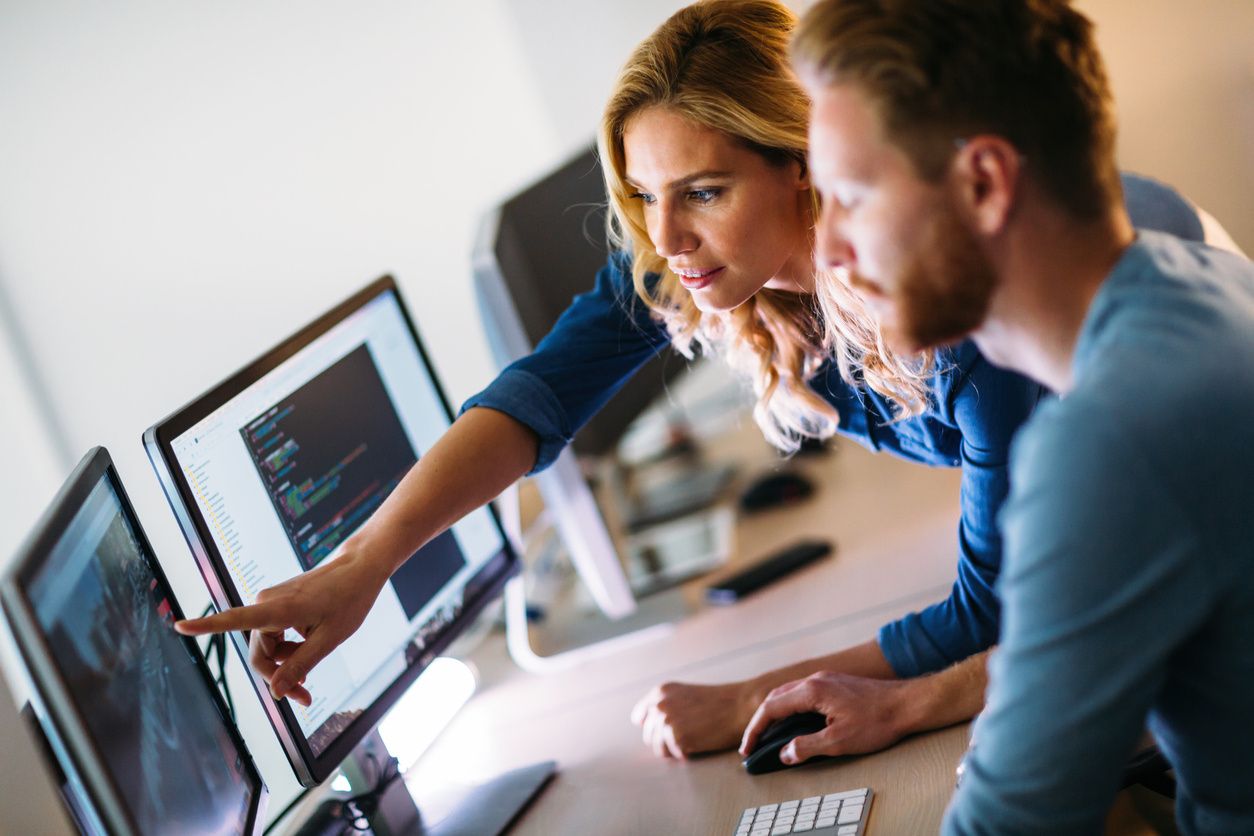 Next Steps...
Get in touch and we'll get back to you as soon as we can.  We look forward to hearing from you!